Grow Fide Company Profile
Grow Fide Üretim ve Ticaret A.Ş. was founded in 2001 in Antalya with participation of Turkish partners and Grow Group B.V., a company of Dutch origin which is one of the World's leading vegetable plant growers.
Grow Fide produces healthy and highly productive vegetable and flower seedlings that the growers need to produce high quality products. The Company is the pioneering establishment in Turkey in the field of grafted seedlings and is known by its highest technology and quality in the sector. It is not only the first company producing grafted eggplant and watermelon seedlings in Turkey, but it also trains Turkish farmers about growing these seedlings and benefiting from this technology.
Though Grow Fide is a relatively new company, it has shown a rapid development and has been able to expand its production fields to a total of 100.000 (of which 10.000 are used as special grafting laboratory) square meters from 13.000 in 2001.
Grow Fide, which has reached an annual capacity of about 100 million seedlings, produces all kinds of grafted and non-grafted vegetable seedlings as well as seasonal flower seedlings. The Company, with its products grown with state-of-the-art technology, has in a short time become a world-wide known producer of grafted seedlings. Along with its domestic sales, the Company also makes exports to some European and Middle East countries.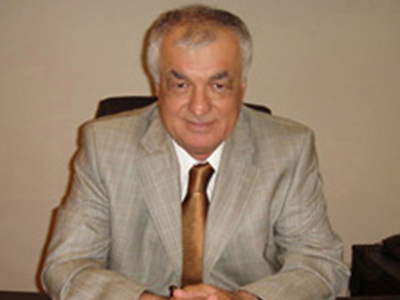 Dr. Hasan Ünal
Rito A.S.
Chairman of the Board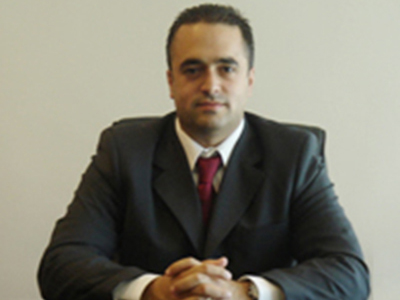 Ozan Ünal
Vice Chairman
of the Board
Photo Gallery