Products

What Is Seedling?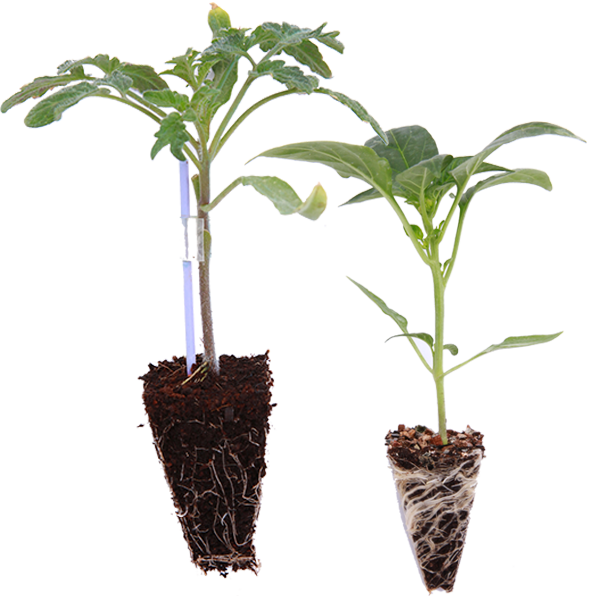 A vegetable seedling should be healthy, possess 3-4 mature-looking real leaves and satisfactory amount of roots.
A vegetable seedling:
» is free of diseases,
» the roots of the seedling are mature, due to specific fertilization applied to the seedlings,
» upon planting in the greenhouse, it grows and matures in no time,
» the first four clusters of a seedling in a nursery are formed in the architecture of the plant.
» The yield of well-grown and healthy vegetable seed is certainly very high and besides it has the advantage of earliness.
GRAFTED SEEDLINGS
NORMAL SEEDLINGS